Short Courses Training
: (accredited and non-accredited courses)
These courses are designed for students with previous welding experience only, that require up-skilling to enhance their skills sets towards future qualifications and /or specific job opportunities. Not designed for inexperienced students looking to gain units towards a Certificate III Qualification.
Group 7 – Specialty Course in Penetrant testing, Magnetic
Particle testing and Metallurgy Principles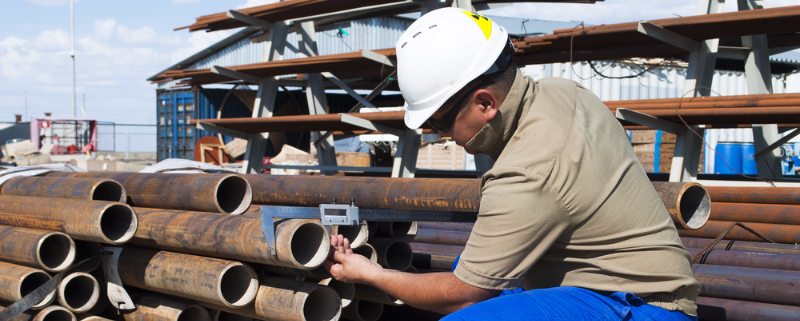 At AITAG our short courses are designed around specific welding processes and procedures that link together for the Engineering Industry. Once you go through each group successfully, you will gain several units of competency Statements of Attainments (SOA) for all successfully completed units in the group.
These units of competency can be used for Job opportunities in many countries, and put you at the top of the resume pile when it comes to getting a good job offer or, progressing with your current employment. The courses will train you in specific areas of the Engineering Trade, to fill current gaps in your skills, or to enhance your current skill sets. We will assist you in all areas of the process and guide you in your chosen career pathway.
The fees for all short courses are in the Course/Fees page.
The course fees are based on training courses based in our Philippines Training Centre. Any training that will be required outside the Philippines can be easily accommodated, but fees will need to be confirmed on a case by case basis prior to commencement.
AITAG can even come to your specific workplace and train your staff on site, in your own workplace. This is a very cost effective way to train and you will be assured that the staff are being trained in real conditions and with your own equipment. We will not compromise on training quality so this option is a great and cost effective way to make sure your staff are trained to your requirements and with no shortcuts.
AITAG will ask all students to bring there own Personal Protective Equipment (PPE) as they will be more familiar with there own equipment, and for hygiene requirements. We do have safety equipment in house, and will enforce the "safe workplace at all time" moto.
Our Trainers are highly experienced in the industry and hold many and varied Qualifications including International Welding Inspectors. All our training is to the latest industry requirements and using the latest welding equipment and includes all safety procedures as standard in the training. We work with students in a class room basis to confirm safety, unit theory and technical knowledge skills and then off to the workshop to put our theory into practice. Welds will be tested against industry standards and full reports will be completed throughout the training.
Any evidence collected as part of the training will be documented and can be used towards further training and/or evidence towards a full Australian Trade Qualification Certificate. We will sit down with each student and work out a pathway to a successful career and set some goals that are achievable. Our aim is to start you off down the right pathway to secure you and your families future.
We are very open and flexible to developing specific courses for all and any training requirements, world wide, and we can custom design specific welding procedures for any welding requirements. Just ask and we can deliver.
Non-Accredited courses are also available in any trade areas of the Engineering Industry, and a Statement of Attendance (SOA) will be issued following successful completion. These non-accredited course will be priced on an as required basis. Please contact us for any enquires ​